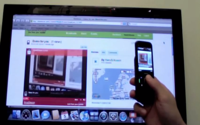 Vorstellung von Bambuser – einer Plattform zum Live-Streaming von Video.
06.11.2009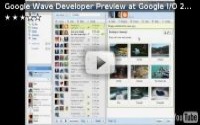 devoha hier auch noch: die vorstellung von google wave
30.05.2009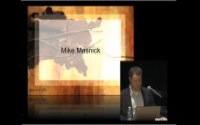 Die Präsentation von Mike Masnick beim Leadership Music Digital Summit 2009
28.04.2009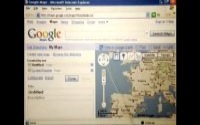 Erklärung von Google Maps als papierbasierte Animation.
20.02.2009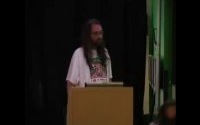 Video von Jeff Minter von Llamasoft bei Google.
26.01.2009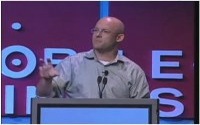 Clay Shirky bei der Web 2.0 Expo NY über informationsineffizienzen als privacy feature und über die schlüsselfrage: which filter just broke?
22.09.2008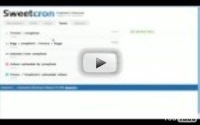 Einführungsvideo in Sweetcron vom Sweetcron Macher.
07.09.2008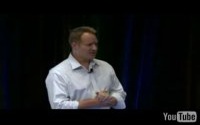 Video zur Ankündigung von Chrome.
03.09.2008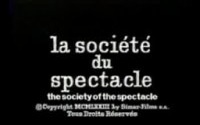 The society of the spectacle, Film von Guy Debord aus dem Jahr 1973
14.08.2008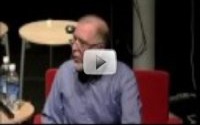 Kevin Kelly überlegt sich die nächsten 5000 Tage des Webs. Ein TED Talk.
01.08.2008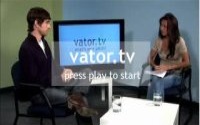 Bambi Francisco im Gespräch mit Jack Dorsey und huch, Twitter macht schon Geld und denkt auch über Monetarisierbarkeit nach
23.07.2008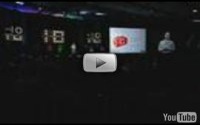 Keynote von Google I/O, der Developer Conference in San Francisco.
31.05.2008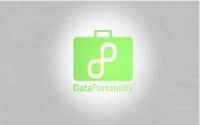 Nettes Video von der Data Portability Group.
16.01.2008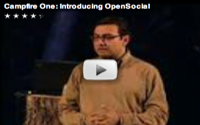 Video von Google bei dem open social vorgestellt wird.
02.11.2007
---
playlist