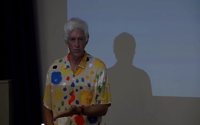 Die Gödel Lecture 2015 mit Peter Norvig auf der TU Wien.
26.03.2015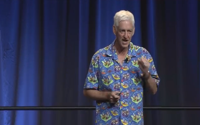 Peter Norvig über den ersten Blick auf die Daten von MOOCs.
26.06.2014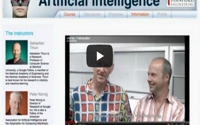 Die AI Class von Thrun und Norvig (der opa der modernen moocs) ist back und jetzt auf Udacity.
28.11.2012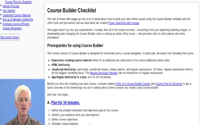 Google stellt den Google Course Builder vor.
12.09.2012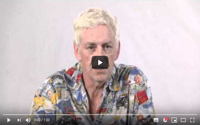 Das erste Video aus Peter Norvig's Design of Computer Programs.
02.06.2012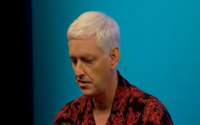 Peter Norvig über die AI Klasse.
01.06.2012
Peter Norvig stellt Design of Computer Programs vor.
09.03.2012
---
playlist